A beer bottle is a glass container used to hold beer. The size and shape of beer bottle designs vary greatly, but the glass is usually brown or green to reduce damage from light (especially ultraviolet rays). The most widely used alternatives to beer glass containers in retail are beverage cans and aluminum bottles; for larger volumes, kegs are usually used. There are 3 steps of produce beer bottle:
Filling a bottle in a filling machine 
Capping the bottle labeling it
Packing the bottles into cases or cartons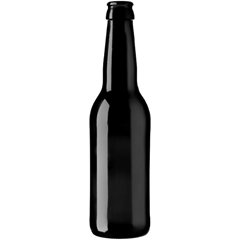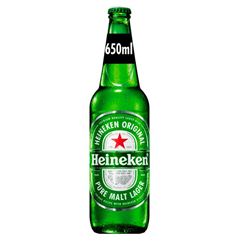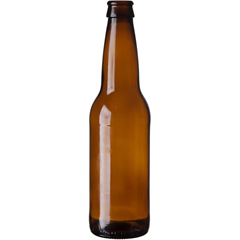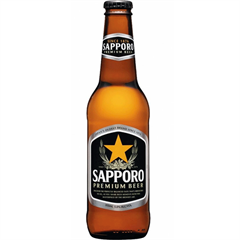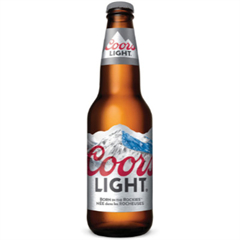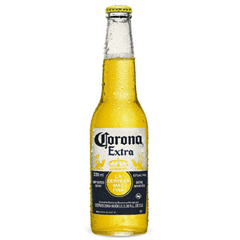 Filling a bottle in a filling machine introduce.
The first step in bottling beer is depalletising, where the empty bottles are removed from the original packaging delivered from the manufacturer, so that individual bottles may be handled. The bottles may then be rinsed with filtered water or air, and may have carbon dioxide injected into them in attempt to reduce the level of oxygen within the bottle. The bottle then enters a "filler" which fills the bottle with beer and may also inject a small amount of inert gas (CO2 or nitrogen) on top of the beer to disperse oxygen, as O2 can ruin the quality of the product by oxidation.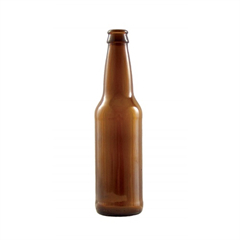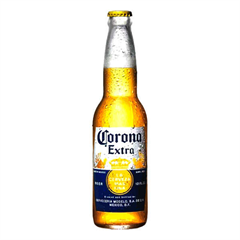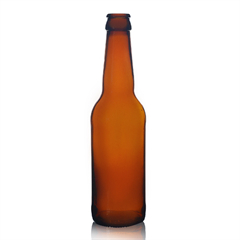 Capping the bottle labeling it introduce.
Labelling machine ("labeller") where a label is applied. The product is then packed into boxes and warehoused, ready for sale.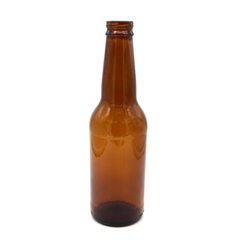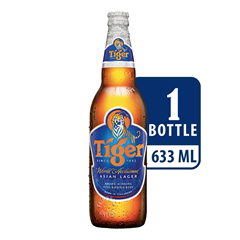 Packing the bottles into cases or cartons introduce.
Depending on the magnitude of the bottling endeavour, there are many different types of bottling machinery available. Liquid level machines fill bottles so they appear to be filled to the same line on every bottle, while volumetric filling machines fill each bottle with exactly the same amount of liquid. Overflow pressure fillers are the most popular machines with beverage makers, while gravity filling machines are most cost effective. In terms of automation, inline filling machines are most popular, but rotary machines are much faster albeit much more expensive.