No matter what kind of mason you use, the best label for any jar comes from a custom jar label! Use them as decorations, wine utensils or homemade preserves and pickles; no matter what your jar is for, the label can meet all your canning needs. Obtain can labels that can be wrapped around the can, or make two different labels for the front and back of the can. There are 2 features of our sticker and label:
Easy and economical
Freezer, waterproof, dishwasher friendly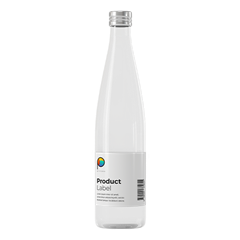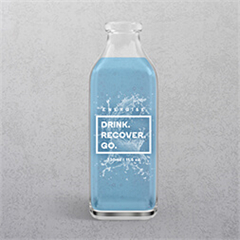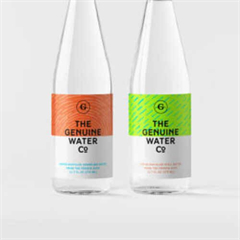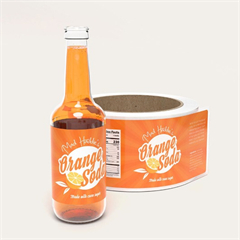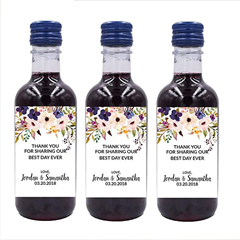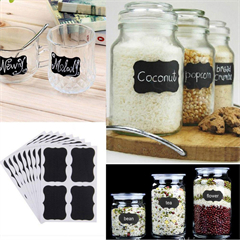 Easy and economical introduce.
Making labels with our online label editor is easy and economical, because you can place multiple labels on one page. We allow you to customize the size of the jar label, so all your jar labels will fit perfectly to any size jar you have. We also allow you to make custom jar labels for the lids of the jars, so each part of the jar contains a small part of you and your brand.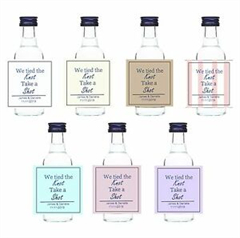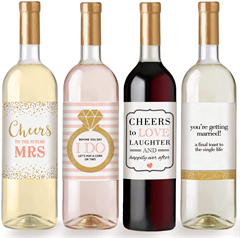 Freezer, waterproof, dishwasher friendly introduce.
Our can labels are freezer, waterproof, dishwasher friendly, and can be written on with a marker or pen, so you can completely personalize your can labels with the best expiry date, ingredients or gift receipt The name of the person. Keep the most important thing and use it to keep it going!