As a glass bottle manufacturer, our first priority is to ensure that your oil or other food packaging is well and safe. Many of our oil bottles are universal and can also be used as vinegar bottles, sauce bottles or juice bottles. Our oil bottles are available in mini glass bottles of 10 ml or large bottles of up to 1,000 ml. In addition, we are happy to personally advise you on our additional services, such as closure, decoration, product development and customization. There are 3 compisition of glass oil bottles:
Threads
STD and DIN18
CPR thread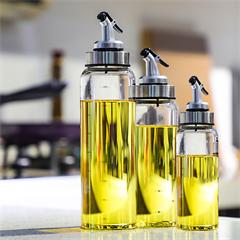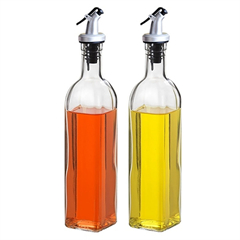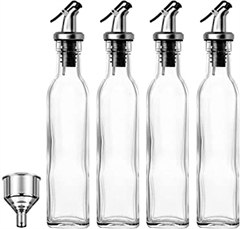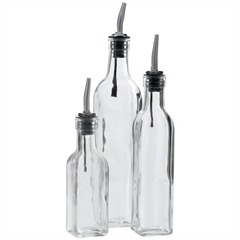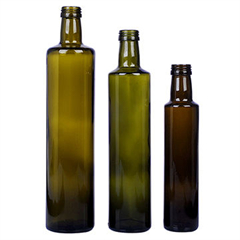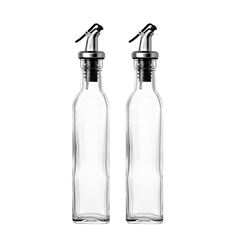 Threads introduce.
Threads are the protruding lines curved around the neck of the bottle. They ensure that the matching closure will have a tight fit to protect your natural ingredients from being tampered with or from leakage. The threads size depends on the size of the bottle neck as well as our range of closures. Our bottles and jars as well as the corresponding closures must have matching threads. If in doubt, it is always advisable to contact the sales department.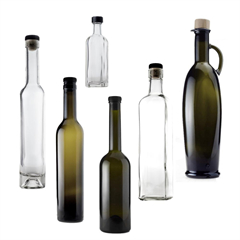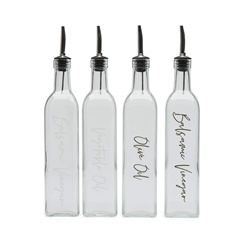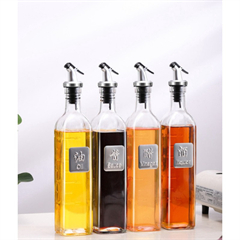 STD and DIN18 introduce.
STD is a DIN size. DIN is the industry standard for dropper bottles in Europe. However, the DIN determines the bottling standard for a variety of industries. The DIN size is the German-based norm; it refers to the standard size of the neck, height, and diameter. STD caps and bottle necks are matched for the best performance. This simplifies the souring of related products as any 31.5 STD cap will fit any 31.5 STD bottle.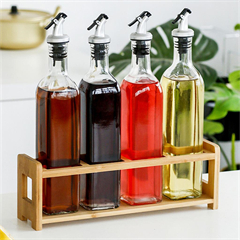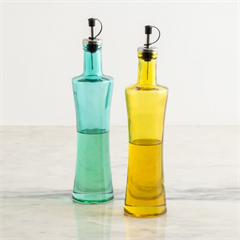 CPR thread introduce.
Some oil bottles are characterized for having a CPR neck finish. The corresponding caps have a built-in pouring spout, which makes them unsuitable for refilling bottles. The closure system of this cap makes it easy to reseal a product and is characterized as being safe and hygienic —a perfect fit for premium olive oils and similar products.