Our amber glass dropper bottles are highly versatile and super stylish. With a range of possible uses, they're favoured within the aromatherapy industry for blending and dispensing essential and carrier oils. Amber bottles are also suitable for packaging chemical solutions, pharmaceuticals, herbal remedies, beard oils, hair serums, beauty oils, food extracts, inks and dyes. The possibilities are endless! All of our dropper bottles are manufactured to the highest standards using strong, high quality glass. The amber glass dropper bottles can also filter harmful UV rays, so they're a great option for packaging light-sensitive products.
Sizes available
Compatible caps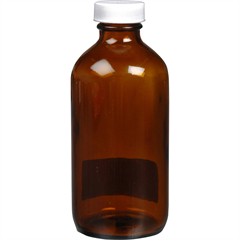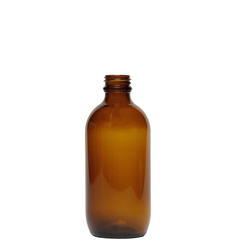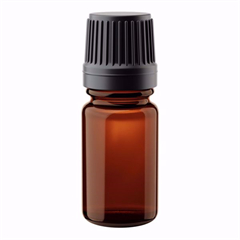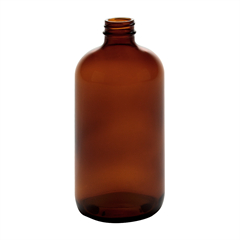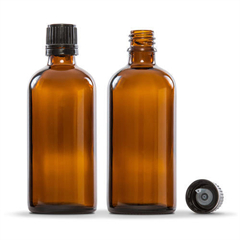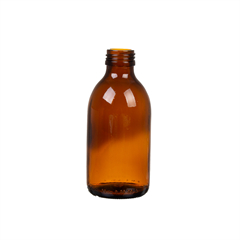 Sizes available introduce.
Our range of glass dropper bottles are small bottles by nature, but we know one size doesn't fit all. That's why we still offer them in a variety of sizes! Our sizes include: 2.5ml, 5ml, 10ml, 15ml, 30ml, 50ml and 100ml. We also offer clear dropper bottles, green dropper bottles and blue dropper bottles – so you can find the perfect match for your brand!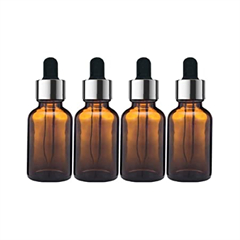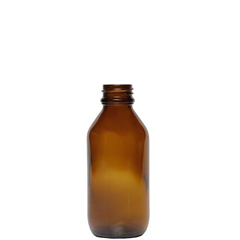 Compatible caps introduce.
The dropper bottles are available to buy with any of the following compatible cap options: standard screw caps, tamper evident dropper caps, child resistant dropper caps, nasal sprays, tamper evident pipettes, atomiser sprays and lotion pumps. NB: The aluminium screw cap does not come with dropper insert.