When you want to brand your products from top to bottom, shrink sleeve labels allow you to create 360-degree coverage for your products. When Tylenol used shrink sleeves to combine attractive labels with tamper-resistant seals, shrink sleeves, after initially causing a sensation, have grown in popularity over the past few decades. Shrink sleeve labels are full-color, 360-degree printed labels that utilize heat in the application process to conform the label to the shape of the container. The labels are typically printed on either plastic or polyester film material and are commonly used on aluminum cans and glass or plastic bottles.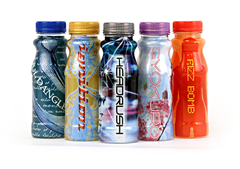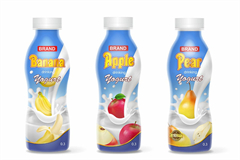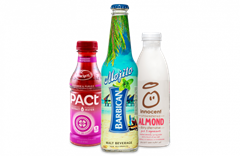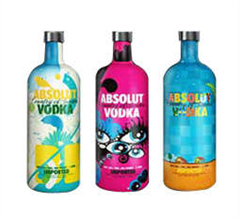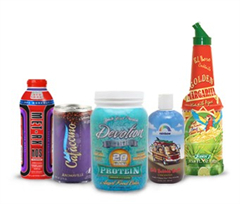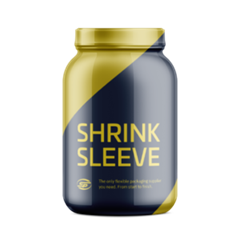 The benefits of shrink sleeves:
One of the greatest advantages of using shrink sleeves is that it allows you a 150 percent increase in label real estate compared to pressure sensitive labels. This additional space can be used to help tell your brand story, add more imagery, or make room for all of the regulatory information that needs to go on your label.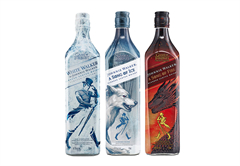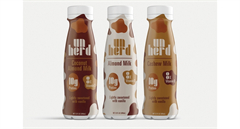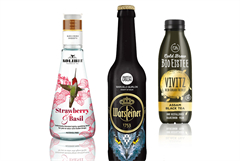 Beyond branding, shrink sleeves can function as more than just a label. Like in the Tylenol example, shrink sleeves can double as tamper-evident sealing to give your products the extra security they need with a perforated shrink cap. Shrink sleeves can also be used to package multiple items together for the purpose of offering it as one product. Because shrink sleeves are form-fitting, you can package different sized and shaped containers, like free samples or two-for-one deals, together easily.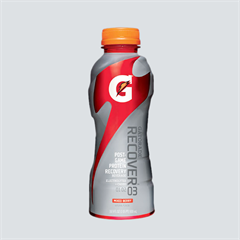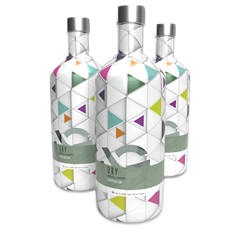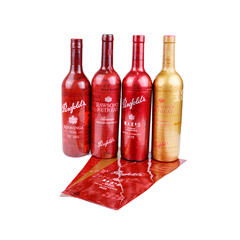 Another benefit of using shrink sleeves is that they are very made of very durable materials. This makes them an excellent labeling option for products like hair care products and beer that are often in humid or moisture-heavy environments like showers and refrigerators.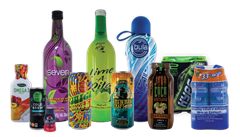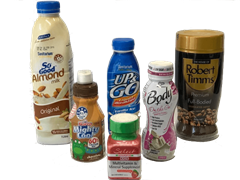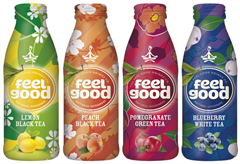 How do shrink sleeves work?
Like regular labels, shrink sleeves give you a means to add branding and product information on a container. The process of applying a shrink sleeve involves shrinking a film sleeve with steam or heat so that it conforms to the shape of your container instead of laying on the surface with an adhesive. However, before you can apply the shrink sleeve there are a few different steps that have to happen.