Frosted glass jars Intrigue your customers with an elegant, sophisticated look and a soft, silky feel. Frosted thick-base glass jars are acid frosted, not painted. These thick base straight sided jars feature a wide mouth, making it easy to fill and easy to dispense product. These jars are a popular container for beauty products such as cosmetic powders, creams and more.The frosted glass straight sided jars are available in several sizes and come with smooth black PE lined caps. The elegantly frosted glass jars could be a great addition to any product line. Frosted glass straight sided jars offer a stylish addition to any product line.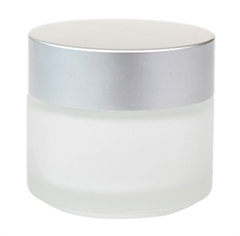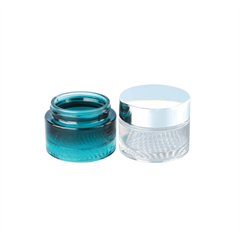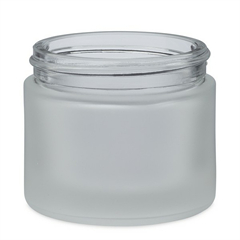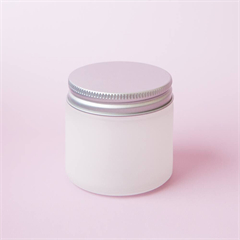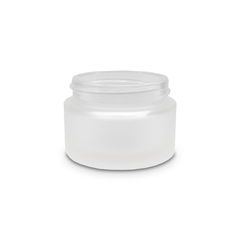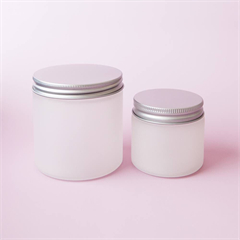 Why frosted glass jars is so popular?
Frosted glass jars are a preference of many as they offer more UV protection than your standard clear colors. The frosted finish of the storage glass bottles helps block UV lighting along the with added protection from the color options. May come as frosted glass bottles with treatment pumps, lotion pumps, sprayers and more. Offered in Frosted Clear, Amber, and Cobalt Blue. For a more, luxurious finish, choose frosted color options.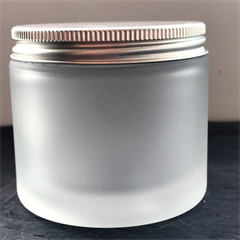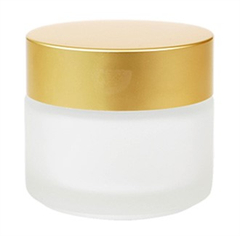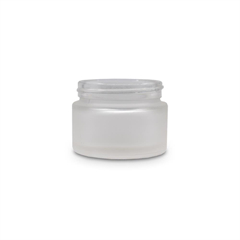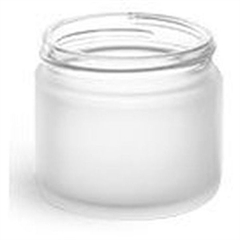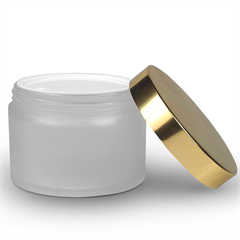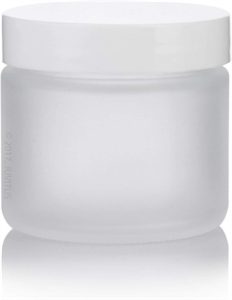 The features of frosted glass jars introduce.
UV protection. Perfect for DIY projects, lotions, and creams
Offers better protection than Clear Bottles
Pitted Surface Design (Frosted)
Available in Amber, Cobalt Blue, and Clear
UV Protection starting from best option.. Amber – Cobalt Blue – Clear
Many options in closures including frosted pumps and sprayer bottles