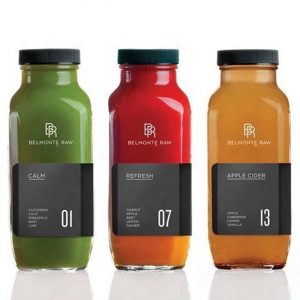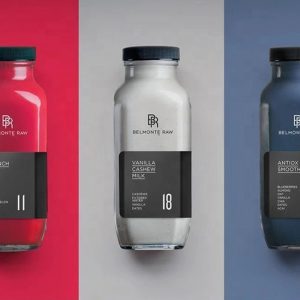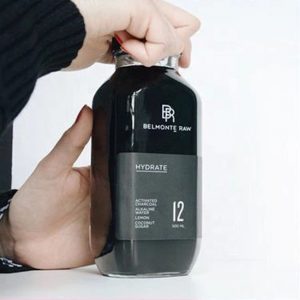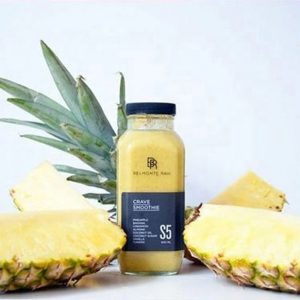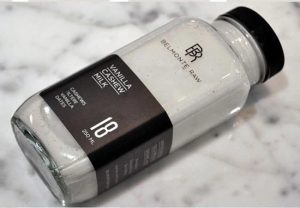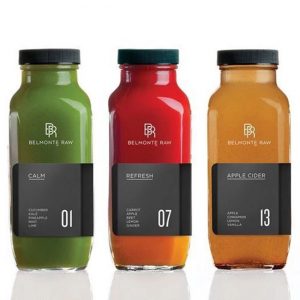 Product Description
Wholesale Empty Square 500ML Milk/Juice/Tea/Drink Glass Bottle With Lid
| | |
| --- | --- |
| MOQ: | 1000pcs |
|  Material: | Glass |
|  Sample: | Accepted |
|  Color: | Transparent/Clear |
| Volume | 250ml/350ML/500ML/custom |
|  Packing: | Safety box |
|  Delivery time: | 10-15 days. According to your order quantity. |
|  Terms of Payment: | T/T, Western Union,Paypal |
|  Quality: | Good.Each products will be checked by QC Department before shipment |
|  Delivery term: | Sea shipping, Express:DHL/FEX,etc. |
|  Service: | OEM Service Offered   Design Service Offered |
|  LOGO: | Customized |
What are the benefits of glass bottled milk?
Most of the milk you see in supermarkets is in Tetra Pak carton packaging or plastic. In supermarkets, the most common are half-gallon and one-gallon plastic boxes, or all of them are Tetra Pak cartons. The biggest advantage of these two materials is lightness and low cost. The glass itself is heavy, full of a truckload of half-gallons (approximately 2 liters) of milk.
Plastic packaging paper accounts for 4-5% of the total, while glass packaging needs to account for 1/3 of the weight. Moreover, the production of plastic bottles does not require a lot of energy, and Tetra Pak cartons require a lot of energy. Plastic bottles and cartons are basically not recycled for milk packaging, especially cartons, they all become garbage. Plastic bottles can still be recycled, about 28%. Most of the recycled plastic bottles are turned into toothbrushes, children's toys, toothbrushes and so on.
The benefits of glass are much more obvious. There is an incentive policy for the glass bottles in the hands of consumers (the consumers return the glass bottles to the merchants, and once they are recycled, they can get the money). In China, they are generally collected by dedicated personnel. The energy required for disinfection and cleaning is far less than the energy required for remanufacturing cartons.
From an environmental point of view, the energy used by a recycled glass bottle is less than half the energy used by a paper box or a plastic box.
Leaving aside foreign countries, domestic fresh milk is delivered in glass bottles because it is recyclable and economical. This will reduce the cost a lot, but the glass bottle's ability to block light, air and moisture is relatively poor. But plastics and cartons are different, so most supermarkets can't see milk in glass bottles.
In addition to transportation costs, portability, and storability, glass bottles are the best choice for cost-saving and recycling mechanisms. Families order fresh milk, which is packed in glass bottles. So milk in glass bottles will not be eliminated.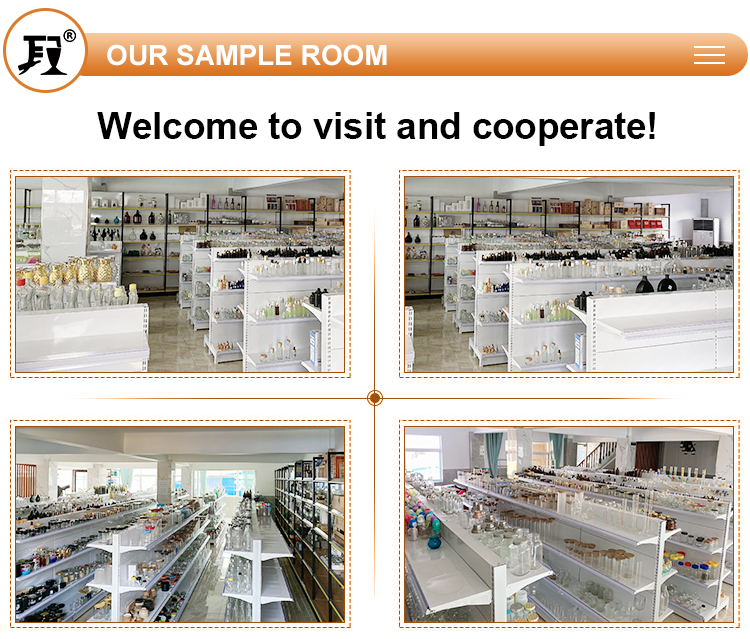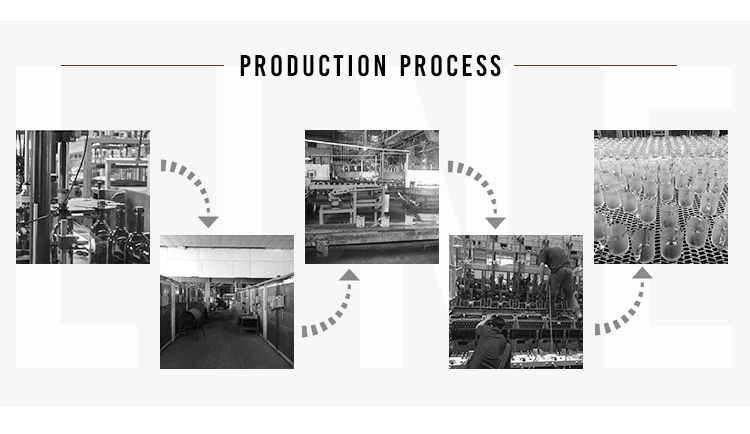 Packing and shipping: