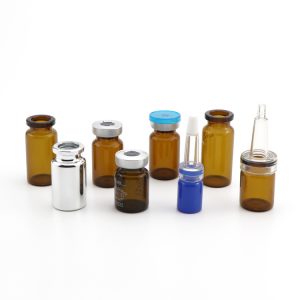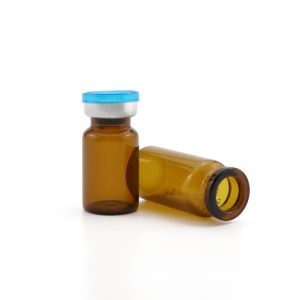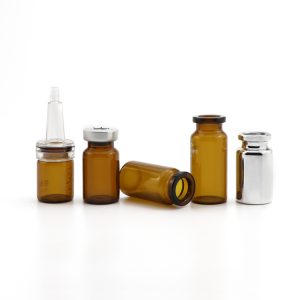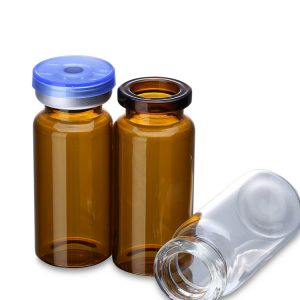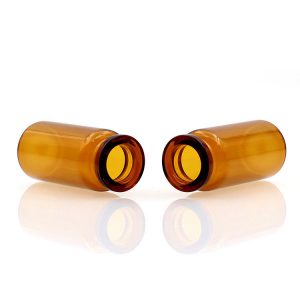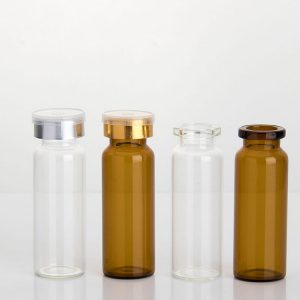 | | |
| --- | --- |
| Product Name | glass vial |
| Material | glass |
| Color | amber clear or Pantone color |
| Usage | pill,medicine,herb,liquid |
| Capacity | 2ml 3ml 5ml 8ml 10ml 15ml 20ml 25ml 30ml |
| Cap | many kind of cap can be choose |
| Surface Handling | Silkscreen Printing/Hot Stamping/Label Sticker/frosted |
| Samples | If you meed more details, please contact me. |
Glass bottle ( Glass Vials):
There have been glass bottles in our country since ancient times. In the past, academic circles believed that glassware was very rare in ancient times, so it should only be owned and used by a few ruling classes. However, recent research suggests that ancient glassware is not difficult to produce and manufacture, but it is not easy to preserve, so it is rare in later generations. Glass bottle is a traditional beverage packaging container in our country, and glass is also a kind of packaging material with a long history. With many packaging materials pouring into the market, glass containers still occupy an important position in beverage packaging, which is inseparable from its packaging characteristics that other packaging materials cannot replace.
Process flow:
The glass bottle production process mainly includes: ①Pre-processing of raw materials. Crush the bulk raw materials (quartz sand, soda ash, limestone, feldspar, etc.) to dry the wet raw materials, and remove iron from the iron-containing raw materials to ensure the quality of the glass. ② Preparation of batch materials. ③Melting. The glass batch material is heated at a high temperature (1550~1600 degrees) in a pool furnace or a pool furnace to form a uniform, bubble-free liquid glass that meets the molding requirements. ④Forming. Put the liquid glass into the mold to make glass products of the required shape, such as flat plates, various utensils, etc. ⑤ Heat treatment. Through annealing, quenching and other processes, the internal stress, phase separation or crystallization of the glass is eliminated or generated, and the structural state of the glass is changed.
Glass vials Field advantages:
Advantages of glass packaging containers in the field of beverage packaging:
Glass packaging materials and containers have many advantages: 1. Glass materials have good barrier properties, which can prevent oxygen and other gases from attacking the contents, and at the same time prevent the volatile components of the contents from volatilizing into the atmosphere;
The glass bottle can be used repeatedly, which can reduce the packaging cost;
The color and transparency of glass can be changed easily;
The glass bottle is safe and hygienic, has good corrosion resistance and acid corrosion resistance, and is suitable for packaging acidic substances (such as vegetable juice drinks, etc.);
In addition, because glass bottles are suitable for the production of automatic filling production lines, the development of domestic glass bottle automatic filling technology and equipment is also relatively mature, and the use of glass bottles to package fruit and vegetable juice beverages has certain production advantages in China.